Peanut Sauce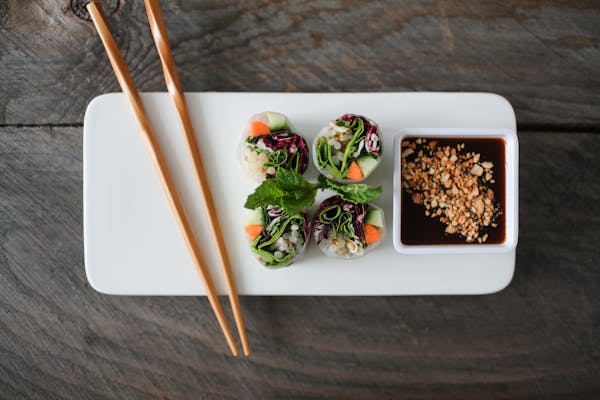 Ingredients
1 can of coconut milk
2 ounces of Maesri Massaman curry paste
1 cup of peanut butter, chunky
½ tablespoon of salt
3/4 cup of sugar
½ cup of water
Instructions
Put everything into a pot and bring to a gentle boil over medium heat, whisking constantly.
Simmer for for 3-5 minutes over low heat.
Take the pot off the heat, let the sauce cool down to room temperature, and serve the sauce with satay and/or toasted bread.
Notes
To reheat this peanut sauce just add a bit of water and bring to a gentle boil. Keeping in the glass container in the refrigerator will last for a week.