Main content starts here, tab to start navigating
The Chang thai experience
At Chang Thai blend the best of Thai cuisine with
a dash of contemporary flair.
We believe that fresh ingredients sourced locally in New England
leads to more flavorful food while sustaining our local economy.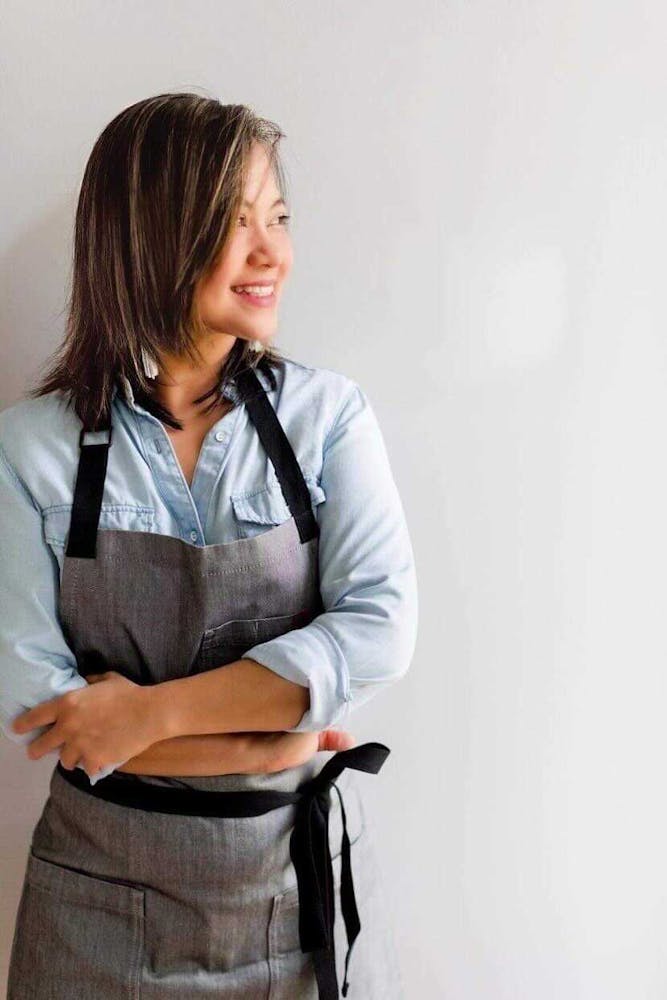 Growing up in Bangkok, I was often at my mother and grandmother's sides learning how to cook Thai. In the years since, I have developed their recipes and added my own flair. I love to integrate traditional with a modern twist in a sustainable way.
I moved to New York in the early 2000s to attend graduate school for organizational management at Sage Graduate Schools in Albany, New York. While studying, I developed the idea and business plan for a modern Thai restaurant with my sister, Sriwipha "Ann" Phathan. After graduating and working in the corporate world for several years, I received news that Ann passed away in 2006. Her sudden absence motivated me to transition from corporate employee to entrepreneur, and two years later I opened Chang Thai Cafe in Littleton, NH in 2008.
Ann has been my biggest inspiration and the passion behind this restaurant, I am truly honored to accomplish her dream, make it a reality and share her love with everyone!
In 2021, I was featured on Food Network "Chopped" with Martha Stewart "Martha Rules : Tournament of Champion" for the $50,000 grand prize! Season 49 Episode 2 : Tick Tock
Business Review recently named me as a "NH 200: The Granite State's Most Influential Business Leaders" in 2021. It's an honor for my family, especially my late sister. I hope I make her proud!!
Love,
Emshika